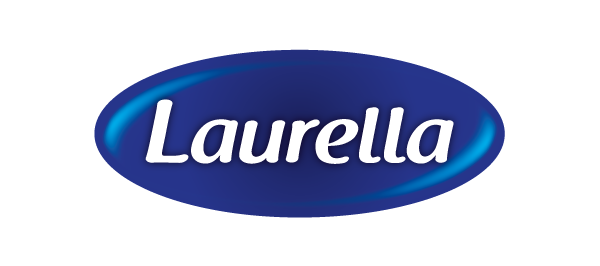 Convenience and protection for daily feminine personal hygiene.
The Laurella line of sanitary feminine absorbent pads is a convincing offer: its multiplicity of products covers a complete range of needs, and comes together with a promise of high-quality performance. Thin absorbent pads, extra-thin ones, panty liners, moistened wipes for personal care and makeup removal wipes, make up our response to feminine personal care needs.
Discover the Laurella, Laurella UP and Laurella Cotone lines.