S.I.L.C. Società Italiana Lavorazione Cellulosa
S.I.L.C., Società Italiana Lavorazione Cellulosa (The Italian Cellulose Processing Company), born in 1972, begins working in the personal-hygiene absorbent products sector and covers all sectors' market needs with its own production: incontinence supplies, feminine products, diapers, and later pet products are added. Our company distinguishes itself for the completeness of its product range through the production of the entire category of absorbent sanitary and cosmetics products. After gaining significant experience as a manufacturer for some of the most important Italian and European companies, the mid-90s see S.I.L.C. start with its own direct offerings on the market with its own brand. Thanks to technical know-how in design, development and production, applied directly in the field, as well as to its increasing production capacity, S.I.L.C. continues to seek out commercial solutions which are more and more innovative, more and more competitive.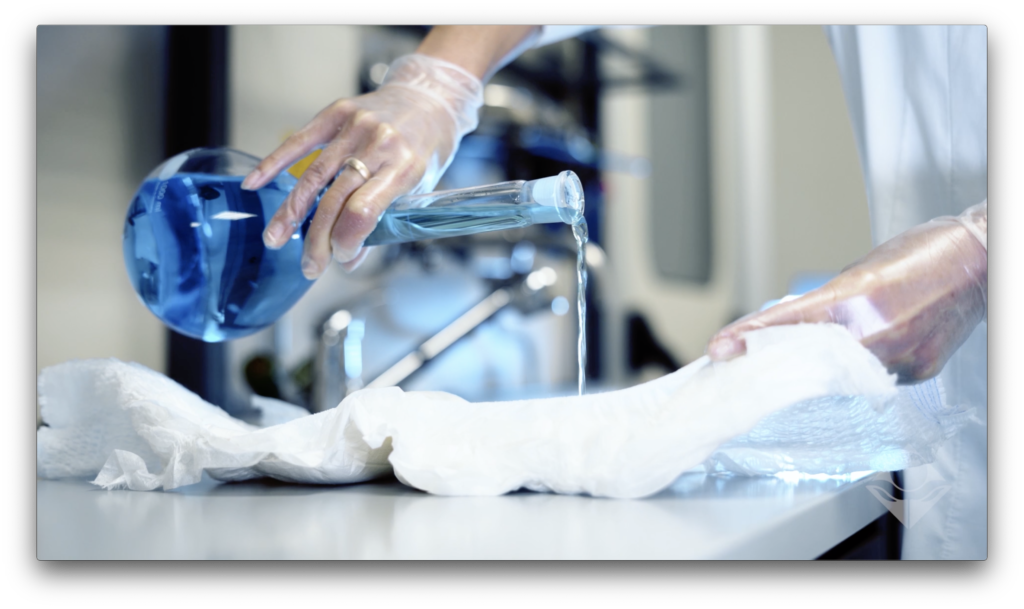 We have a cutting-edge research centre which can supply all the necessary data for quality control of products and raw materials. Thanks to the modern equipment available to them, our specialists can carry out on-going research to improve products which have already been approved, examining new materials and periodically doing comparative testing with current products on the market. You can define a factory as being "ultra-modern" only if it is able to guarantee quality control and continuous development of its own products, above and beyond high productivity. For this reason, we dedicate a part of our revenues – about 6% per year – to the implementation of new laboratory instruments and techniques, in order to obtain continuous improvement in our products and processes.
Daily activity takes place in an area of about 60,000 m2, of which 30,000 are under cover, thanks to more than 25 production lines and more than 300 employees. Thanks to these elements, the company's evolution has led to our integrating ever-more strategic, "market-oriented" and "customer-oriented" approaches. In this way, we have become the sole point of reference for production, sales and distribution for our partner clients. We have reached this point by investing in activities aimed at satisfying expectations, those of our partner clients as well as those of end-users, through our well-established customer satisfaction programme.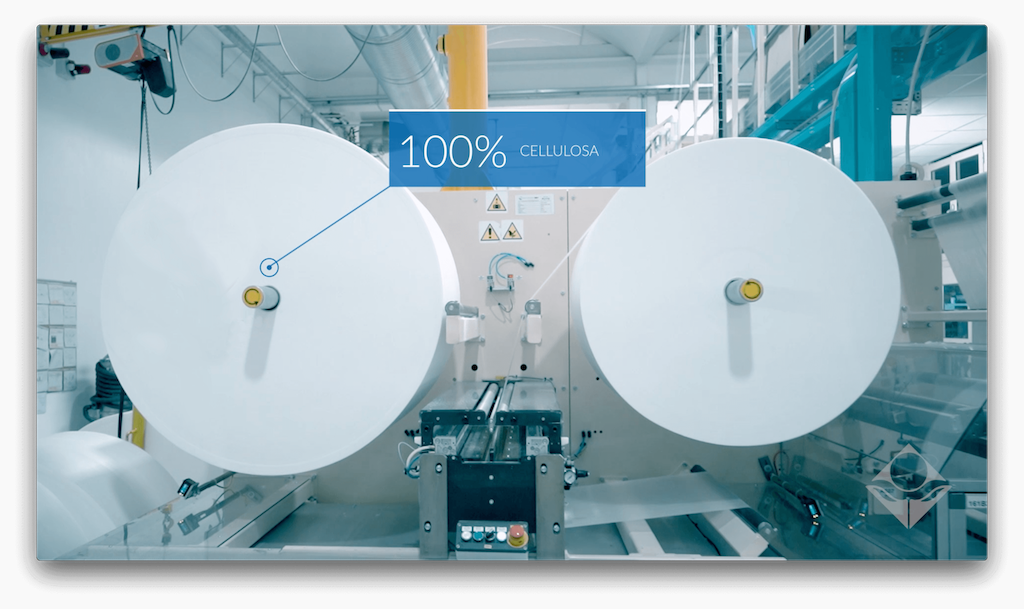 Headquarters and warehouses
Developed on a covered surface area of nearly 60 thousand square meters, with last-generation, highly-automated equipment and the employment of more than 300 workers, the facility at Trescore Cremasco is the fulcrum of one of the most significant production activities in Italy and Europe. The plant is furnished with the most modern, cutting-edge machines in their category. The manufacturing process is stable and reliable; process control is entirely automated; there are precise, periodic quality control checks carried out by specialised personnel assigned exclusively to the task; production is interconnected with IT systems so as to guarantee complete traceability for the supply chain from raw materials to end product.